Acoya Curacao Resort Villas and Spa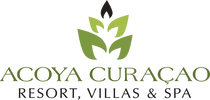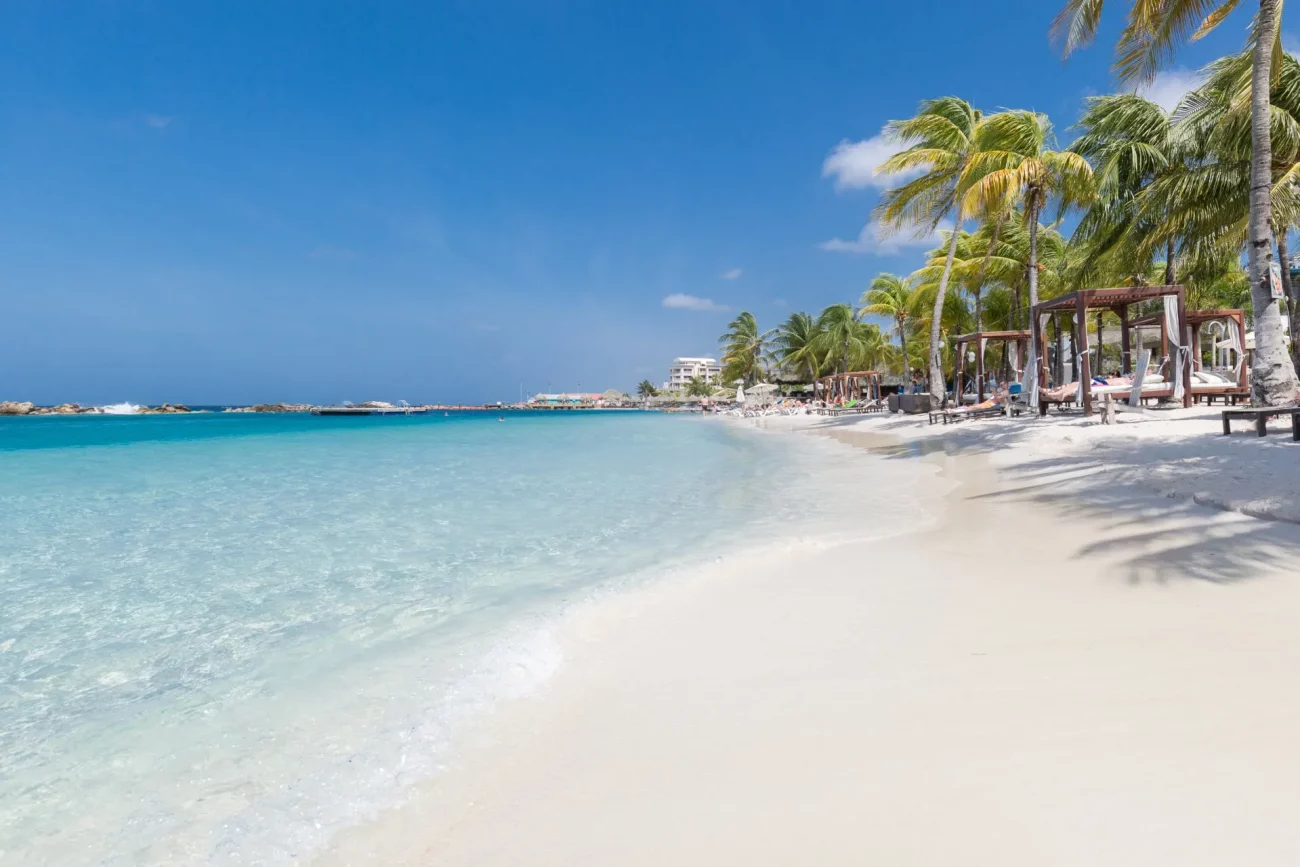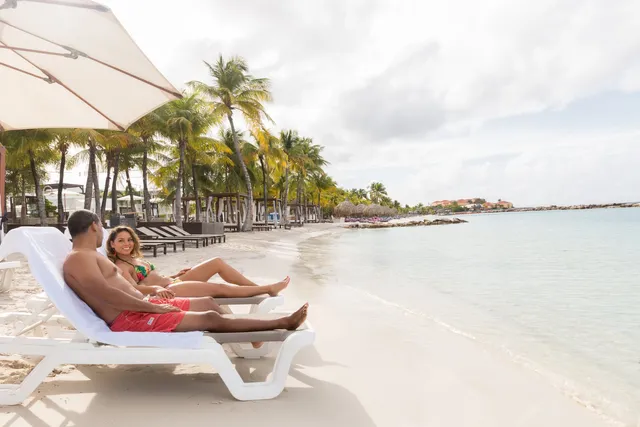 ACOYA is known to be located in the heart of the island, minutes away from the island's most popular and internationally-recognized Mambo BLVD and Madero Ocean Club! The most spacious and well-equipped hotel rooms & villas on Curaçao, including villas with private pools. With modern Deluxe Rooms, spacious Villas and luxuriously outfitted Apartments. Near some of the most beautiful beaches and exciting tourist attractions in Curaçao.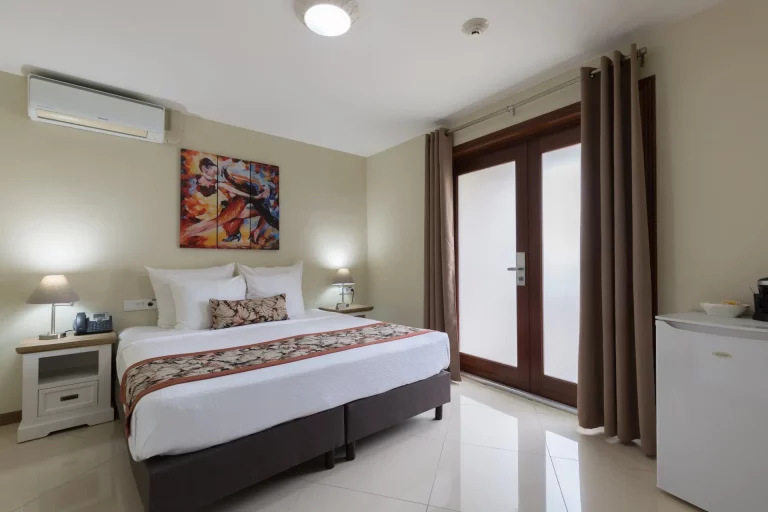 Hotel Rooms
Standard Rooms
Villas
Category Overview
Hotel Rooms
Known for our exquisite luxury and comfort, combined with tranquility and safety. We bring together the natural elements of Zen and line it together with a modern touch of Luxury and Architecture. Acoya is simply a village of luxury in the heart of Curacao.
Standard Rooms
Villas
Category Overview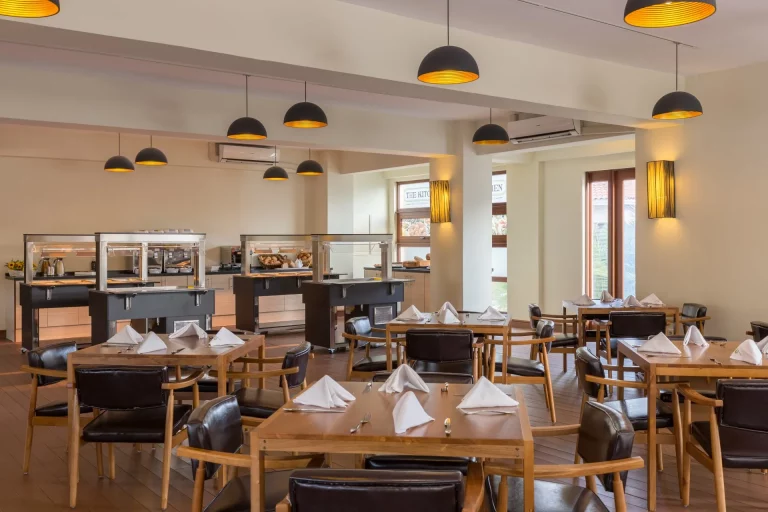 La Lagoon Pool Bar & Restaurant
The Kitchen Restaurant
La Lagoon Pool Bar & Restaurant
Introducing Fusion Cuisine with an authentic and innovative twist, brings International flavors to life! La Lagoon Poolbar is open from 10:00-23:00 for mouthwatering light bites, delicious cocktails and other special drinks.
The Kitchen Restaurant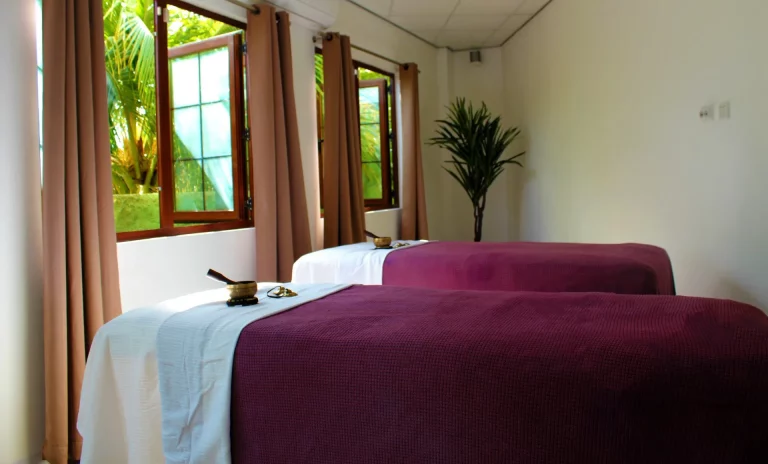 Spa and Salon
Diving
Beaches
Spa and Salon
ACOYA Spa & Wellness Atelier is located at The elegant ACOYA Resort, Villas & Spa which is situated on the south side of the island between the capital Willemstad on the UNESCO world heritage list and the popular Curaçao Sea Aquarium/Mambo Beach.
Diving
Beaches
Hotel Form for Booking Inquiries
Please note that this is not a live online booking engine. By submitting your hotel booking inquiry, does not confirm the hotel booking yet. Our reservation will get back to you with a confirmation and prices. Once you have received our proposal, you have the opportunity to review it before finalising the booking with us.