REPS Unlimited takes pride in our partnerships. We promote high-quality resorts, hotels, and cruises which have distinctive characters, unique architectural designs, and are professionally managed to provide world-class services to guests from our global network of outbound markets. Our large portfolio of partners includes boutique hotels, hide-away resorts, golf hotels, wellness retreats, private villas, and city-center hotels.

REPS Unlimited also promotes a select group of travel companies and other establishments that are either connected to the travel industry or offer highly-specialized international services to both B2B and B2C markets.
What our Clients say about Us
Successful Product Launch and Positioning
Asia Reps successfully assisted us in launching the Emeraude Classic Cruises in Germany, Austria and Switzerland. Their success was directly linked to the passion of the account managers who were able to match our products with the right trade buyers. They understood our brand positioning, the product, the needs of the buyers and their market. Asia Reps played a critical role for the launch and securing of a sizable market share. Aside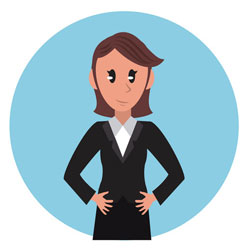 ITB Berlin Expertise
We have been with REPS Unlimited (formerly Asia Reps) since 2009. During these years, Asia Reps has always been a reliable and creative team in promoting our resorts to the German speaking market. We love how the team is easy for open and honest communication. Their annual ITB preparation was efficient and always brought us positive results thanks to their flexibility and authentic approach to this event.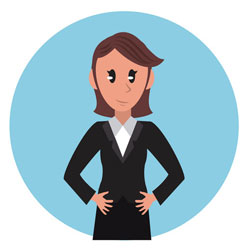 In-depth Market Knowledge
We work with a number of sales representatives in many regions and Asia Reps is one of the best with their in depth knowledge about the market and expert advice.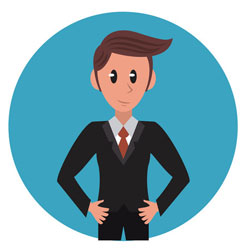 Our partnership witzh REPS Unlimited is now going over 11 years. This is proof enough for their level of services and reliability. Aside rom helping us take care of existing partnerships with the german speaking market, they are very diligent and resourceful helping us to look for new opportunities to expand business.