Vietnam - Ho Chi Minh City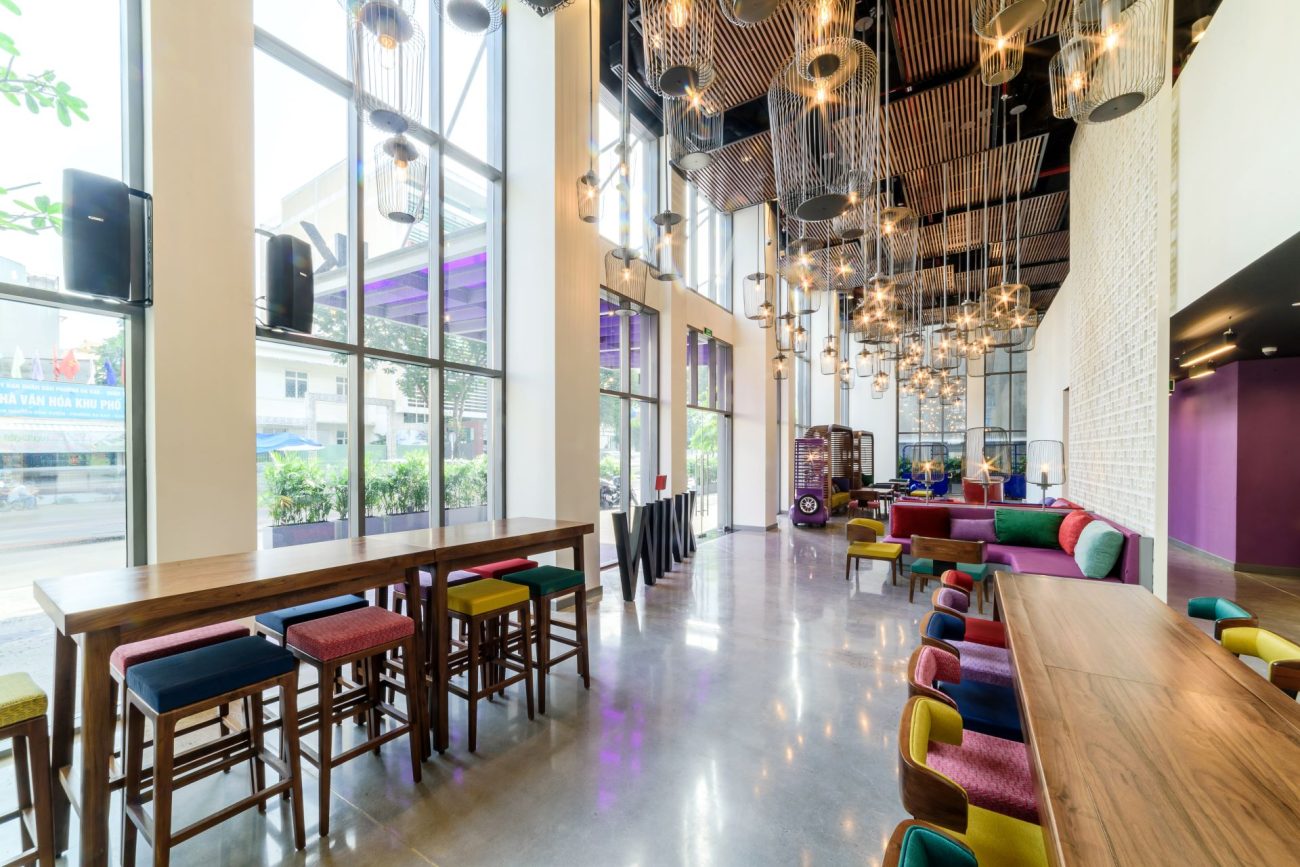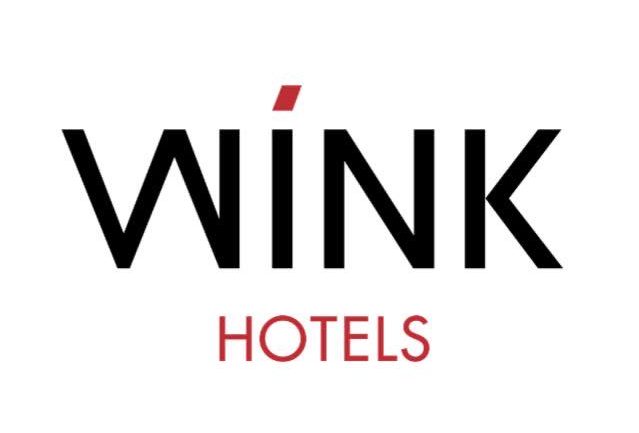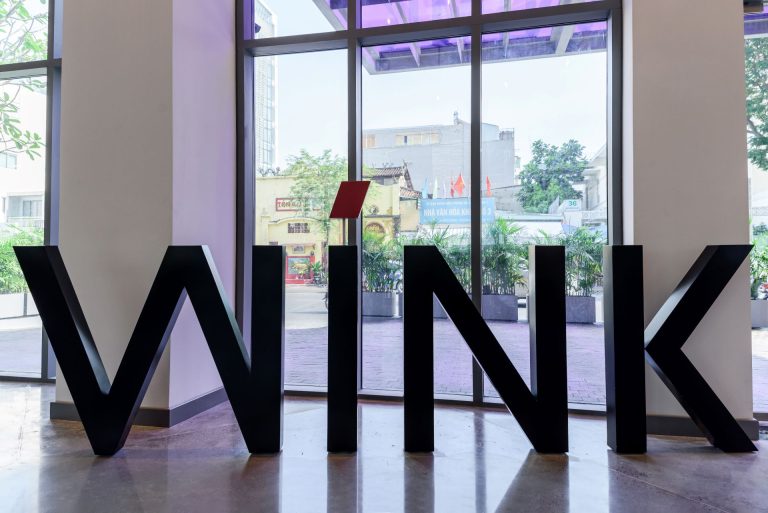 Wink Hotel is one of the best tech-driven hotels in Saigon. More than just a hotel, it is a neighborhood hub designed for innovation, comfort, and function. It's the perfect launchpad for exploring and the perfect crashpad for recharging with 24/7 Gym, Wink Bar, and Grab & Go, slide into our sleek spaces and see for yourself.
Centrally located. Districtly prime. Wink Hotel Saigon Centre shares the neighborhood with new beer pubs, fusion restaurants, boutique shops and hip coffeehouses. Downtown District 1 is right outside and  steps away from District 3. Voted one of the coolest neighborhoods in the world.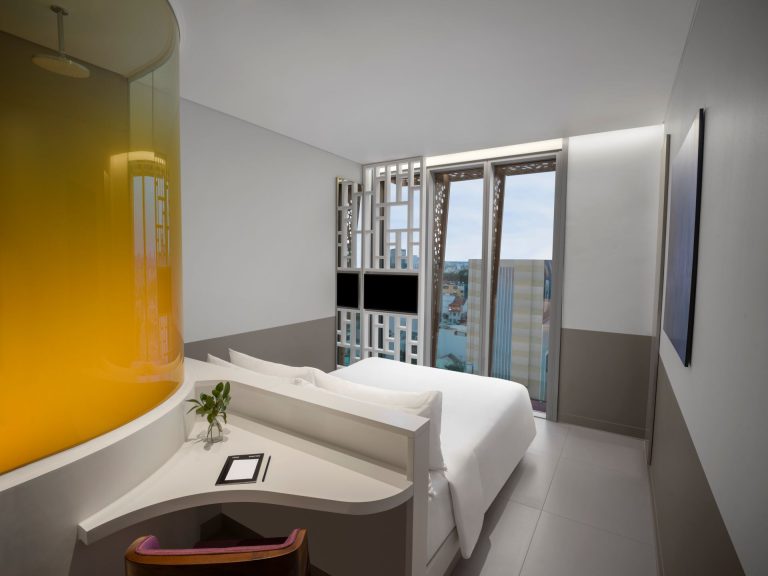 Standard Double Room
Standard Twin Room
Family Room
Standard Double Room
169 units.   Room size: 18 Sqm
Space-smart meets chic, fine-tuned for max comfort. Start with intuitive in-room controls, a seductive Wink mattress, and power showers. Follow up with high-quality linens and pillows from Catherine Denaoul. Smart TV, in-room telephone, and safe. For cheap hotel booking, Wink gets you.
Standard Twin Room
Family Room
Wink Kitchen
Grab and Go
Wink Bar
Wink Kitchen
STREET FOOD – INDOORS
No stuffy hotel buffet breakfasts here. Crunch into a freshly made banh mi. Or grab a steaming bowl of pho from the fashionable food cart. All-day, self-order with a tap and get made-to-order street food classics with a twist to your table. Or tap takeaway, and tuck in on the terrace or in your room. Plus, now serving instant noodles, 24/7. 
Grab and Go
Wink Bar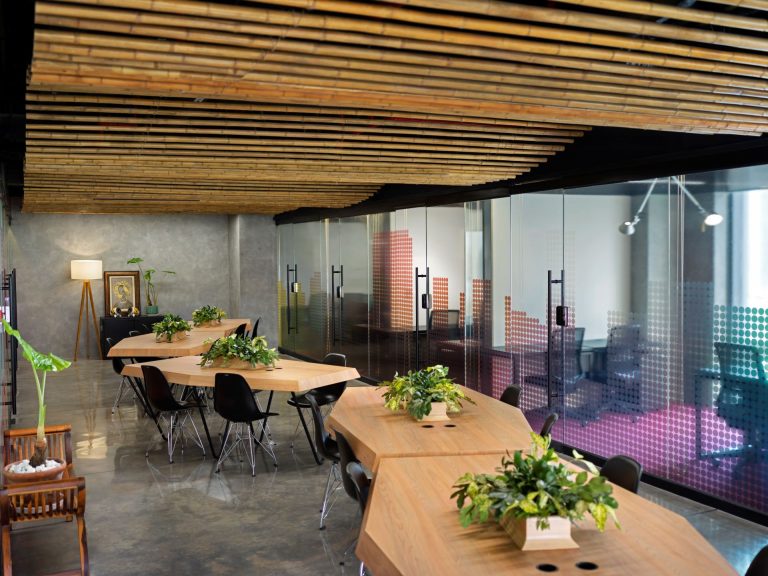 Workspaces
Wink Gym
Laundromat
Workspaces
YOUR OFFICE AWAY FROM THE OFFICE
Wink = the end of dusty business centers and the start of in-house coworking. Our collaborative workspace helps you turn conversation into ideas, vision into action. Hot desks, meeting rooms with screens and more. Work has changed. And so have you. 
Open 24/7
Wink Gym
Laundromat
Hotel Form for Booking Inquiries
Please note that this is not a live online booking engine. By submitting your hotel booking inquiry, does not confirm the hotel booking yet. Our reservation will get back to you with a confirmation and prices. Once you have received our proposal, you have the opportunity to review it before finalising the booking with us.