Team Munich - Duesseldorf - German Speaking Markets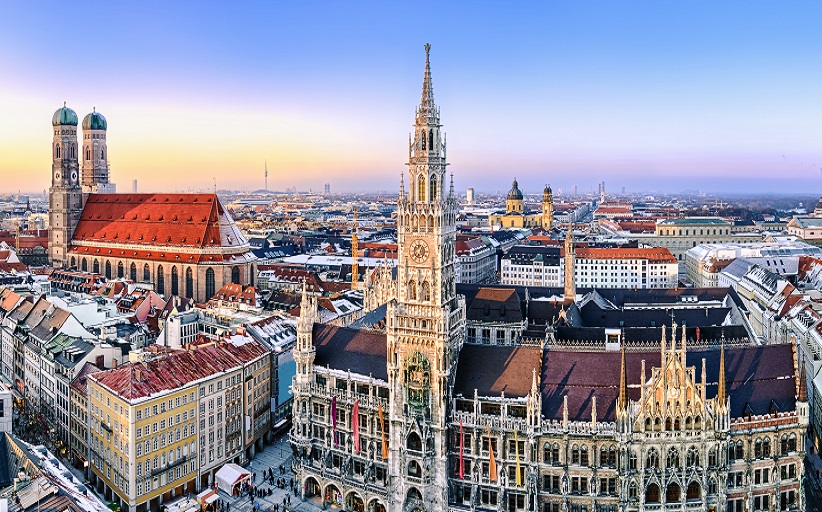 Market Profile
Germany, Switzerland and Austria are some of the biggest outbound markets, accounting for more than 100 million people in some of Europe's strongest markets. Germany is one of the world's largest outbound markets, having more than 80 million outbound trips per year. There are over 2000 potential tour operators in the region including Wholesale Agents, PCOs and Tour Operators. Germans believe that holidays are the one thing they are least willing to sacrifice. The Continental Europe market is one of the most diversified markets in the world. Travelers from this region have great spending power and enjoy long, paid vacation, of up to 30 days per year.
Munich
Aberlestrasse 16 / 18
81371 Munich
Germany
+49 89 809907042
carla.c@reps-unlimited.com
Duesseldorf
Ringelsweide 28
40223 Duesseldorf
Germany
Tel : +49 211 292 600 46
marc.s@reps-unlimited.com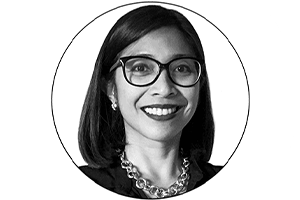 Carla Cantara Wiegand
Director
Carla oversees all initiatives pertaining to business development for REPS Unlimited. Her career history includes more than 20 years' experience holding key management positions for hotels and resorts in Asia.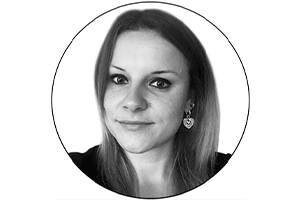 Jill Siebert
Head of Team Operations
Jill is in-charge of ensuring the highest quality of services that the REPS Unlimited teams deliver to our partners, covering all outbound source markets in Europe and Asia Pacific.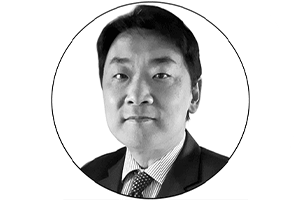 Marc Sievert
Executive Board Member
Having founded the company in 2009, Marc Sievert is part of the Executive Board. Backed by more than 25 years' experience in tourism, Marc provides global directions for the company and our partners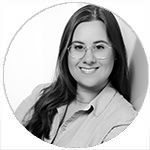 Johanna Furminger
Senior Member Team Sales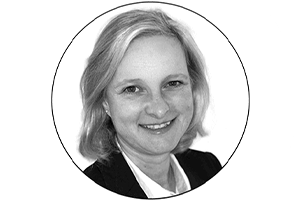 Kerstin Vandré
Senior Member Team Accounting
Kerstin supports our team by providing the necessary logistical and administrative assistance, necessary for the efficient and timely delivery of our services.
Team New Delhi - India & Sri Lanka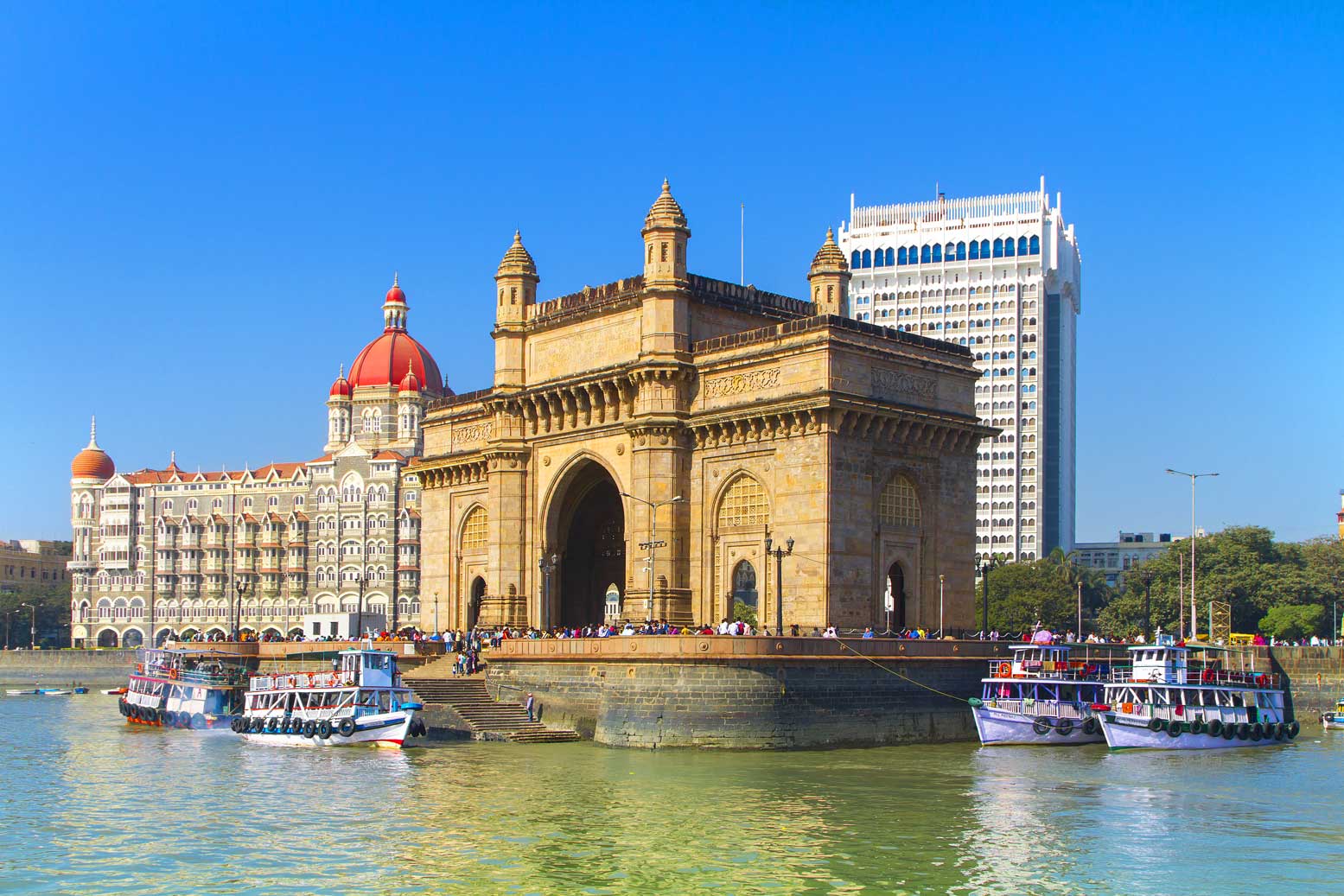 Market Profile
India has one of the fastest growing outbound markets in Asia, and forecasts predict it will account for 40 million outbound tourists by 2020. Growing the India outbound tourism market is a big opportunity as most Indians prefer Asian countries for short-term trips. Furthermore, the growing middle class is turning to international travel more often. International leisure travelers on average are 25-65 years old. Most notably, two-thirds of these leisure travelers tend to holiday abroad with immediate and extended families.
New Delhi
A 176 FF Hari Nagar
New Delhi
110064
India
Tel : +91 9811864589
nisha.s@reps-unlimited.com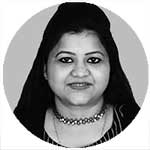 Nisha Shrivastva
Head of Team
With more than 17 years of experience in the travel industry, Nisha has handled international and domestic clients with a thorough understanding of the dynamics of the Indian outbound market.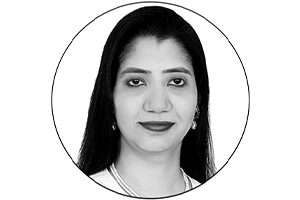 Vandana Mathur
Senior Member PR& Media
An expert in public relations and digital promotions, Vandana effectively promotes our partner hotels and tourism boards through a variety of traditional and online media initiatives.
Team Moscow - Russia and CIS Countries
Moscow
olga.k@reps-unlimited.com
Market Profile
The number of Russians vacationing abroad has recovered and have almost surpasssed the pre-crisis peak. Indicators show that outbound tourism grew 27% over the first nine months of 2018 compared to the same period in 2017. 31 million Russian citizens travelled abroad during that period, rising from 24 million the previous year. In the earlier years Russian tourists preferred 3* hotels, whereas nowadays the share of the tourists choosing 4* and 5* hotels increased by more than 50% according to tour operators.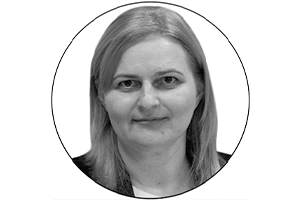 Olga Kazakova
Senior Team Member
Olga has had more than 20 years experience working for DMCs, tour operators, travel agencies and hotel chains. Having built a strong network in Russia and CIS, Olga take the lead with all our sales and marketing initiativs for these outbound markets.
Team Barcelona - Spain and Portugal
Barcelona
P.O.Box 24
08780 Palleja
Barcelona
Spain
Tel: +34 93 6632411
spain@reps-unlimited.com
Market Profile
Spain is one of the largest markets in Europe with a very strong outbound market. Spain is one the strongest low season markets. Most of their outbound traffic takes place during the summer time, the traditional low season in Asia making the Spanish market a very attractive low season market feeder. The peak of their travel is around July and August. The Spanish market is still relatively new to many marketswhich means that the market is also not yet oversupplied with products, allowing new hotels and products a good opportunity to establish a strong market presence. Majority of the Spanish Tour Operators still very much prefer to communicate in Spanish and rely much more on the recommendation of the representation company versus other source markets. The Spanish market prefers traveling in groups, allowing a good volume to your hotel.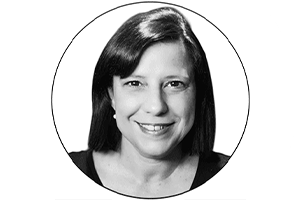 Nuria Sabater
Senior Team Member
Nuria is in-charge of the Spanish and Portuguese markets. With more than two decades of sales experience working within the travel industry, Nuria has a well-established network with outbound tour operators, travel agencies and conglomerates. Based in Barcelona, Nuria brings on board her product expertise and passion for the global destinations she is promoting to her markets.
Team Paris - France, Belgium and Switzerland
Paris
57 rue de Turene
75003 Paris
France
france@reps-unlimited.com
Market Profile
With a population of close to 70M, 69% plan to travel for the summer holidays and during other times of the year. In 2018, statistics for outbound overnight travel registered an increase of 25M from 2017. There had been a consistent upward trend in outbound travel from 2012. The desire to travel for the holidays ranks high similar to other the European countries and the average length of trips taken is 10 days. Experiencing new cultures, visiting cosmopolitan cities and enjoying landscapes rank high in the interests of a French traveler.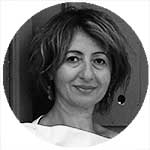 Najoua Janin
Head of Team
With more than 20 years of experience in the tourism industry, Najoua has held several management positions in different key areas of tourism. Equipped with a deep understanding of the French-speaking markets, Najoua is best known by her clients and peers as creative, enthusiastic and result-driven.
Team London - United Kingdom and Ireland
London
12 Melcome Place
Marylebone
London, NW1 6JJ
United Kingdom
+44 186 526 8940
uk@reps-unlimited.com
Market Profile
The United Kingdom is one of the largest tourist generating region in the world. It was projected to reach nearly US$ 70 billion by 2020. In 2017, the average UK resident was abroad for a total of 10.2 nights, and spent £616 while there. In total, 72.8 million trips were taken, amounting to £44.8 billion spent abroad by tourists from the UK. This is an 3% increase from 2016, or 2 million more visits. Generally speaking, this country's residents are taking more holidays, and spending more of their hard-earned pounds while away.
Team North America - USA, Canada and Mexico
Market Profile
With a population of 579,000,000, North America has historically been the most valuable outbound tourism market in the world. In 2019, US travelers had total departures of 99,700,000 (44.5M overseas and 54.9M to Canada & Mexico) and this number has grown at 7.7% annually. All this activity generated spending on travel & tourism of US$149.9 Billion in 2019.
Team Sydney - Australia and New Zealand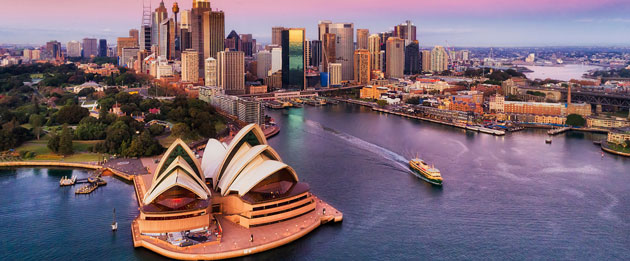 Sydney
Level 1, 503-505 Kent St
Sydney
NSW 2000
Australia
Tel: +1300 138 755
australia@reps-unlimited.com
Market Profile
Australia and New Zealand are regarded as two steadily growing outbound markets for Asia. According to the Australian Federation of Travel Agents (AFTA), Australia alone accounts for over 11.3 million international travellers in 2019. On average, this is a 2.6% increase from the previous year, and it was forecasted to steadily increase 5% by the end of 2021. Our market tends to focus highly on vacations that are a great value and a good price, regardless of their spending power. The most highly preferred destination for Australian and New Zealand travellers is Indonesia since it is a neighbouring country and an inexpensive holiday destination that our market see as great value.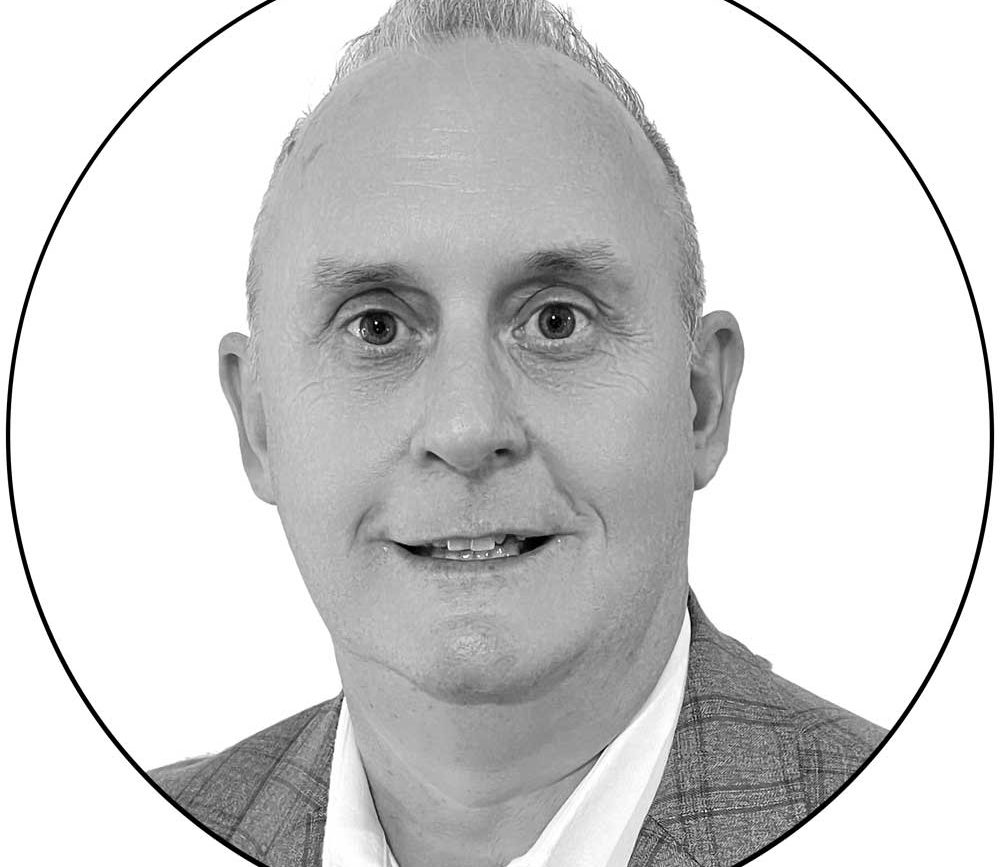 Michael Thomson
Business Development Manager
Michael's experience in the Australian travel and tourism industry spans over 20 years, having worked in a diverse range of roles and segments, including wholesale, Hotel sales, hotel representation and corporate tech travel. This experience has allowed Michael to develop an extensive network and is well placed to assist clients in maximizing their opportunities within the Australian and New Zealand Markets.