REPS Unlimited your global Sales and E-Commerce Solutions
Unlimited Hotel Partnerships
Unlimited Increase of Market Share
Our Scope of Representation
REPS Unlimited offers a global platform to promote locally-owned and managed hotels, resorts and cruises to the biggest and most potential outbound markets from Europe, Asia, Oceania and North America. REPS Unlimited is a professional representation company, founded on the principle of growing the business of our partners, who are likeminded in our passion for travel and hospitality. Our strength lies on the partnerships we have forged with distinct travel companies that are relevant in growing the business of our partners.
Our Destinations and Partners
Your Check List for successful representation
REPS Unlimited
creates unlimited opportunities in times of crisis and offers a lifeline during this challenging period. A partnership with us requires minimal investment, and the returns are UNLIMITED.
Take advantage of our expertise, our strong network within the travel industry, and professional support services to jumpstart your business, provide you with more revenue, more brand awareness, and better positioning. For more information, drop us an email at
sales@REPS-Unlimited.com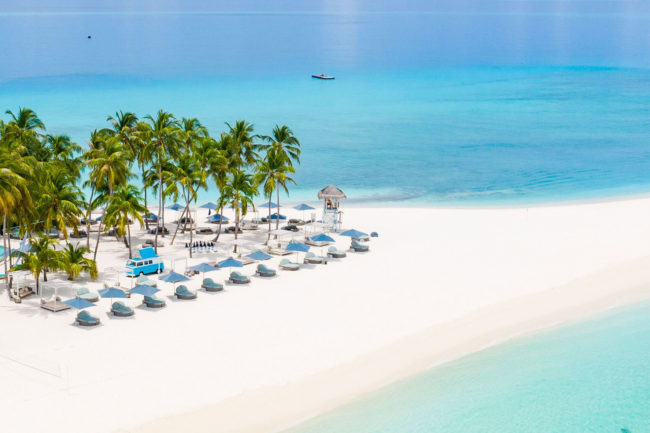 FULL TRANSPARENCY
Our monthly retainer fees are fixed with no unforseen additional fees. We are also open to working on fixed percentage commissions.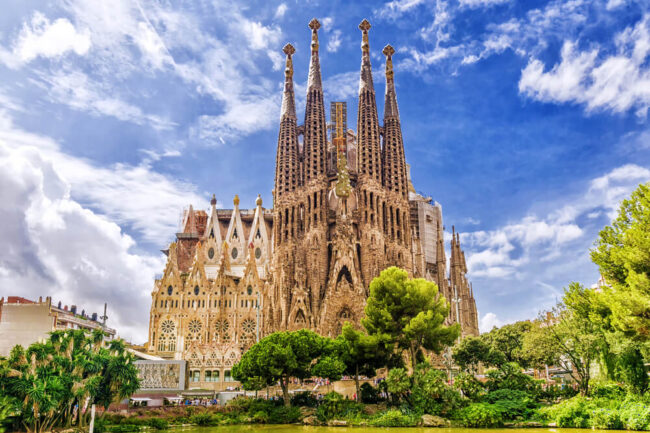 GLOBAL NETWORK
We will connect you with product and destination managers of tour operators and travel agencies that are potential to your hotels, resorts and cruises.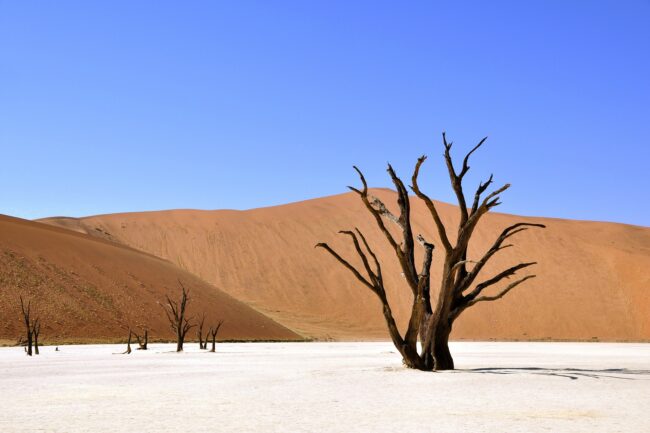 SET-UP & TRAINING
In-depth training to learn about your properties, collection of all collaterals to promote you to our markets as well as setting you up in our network.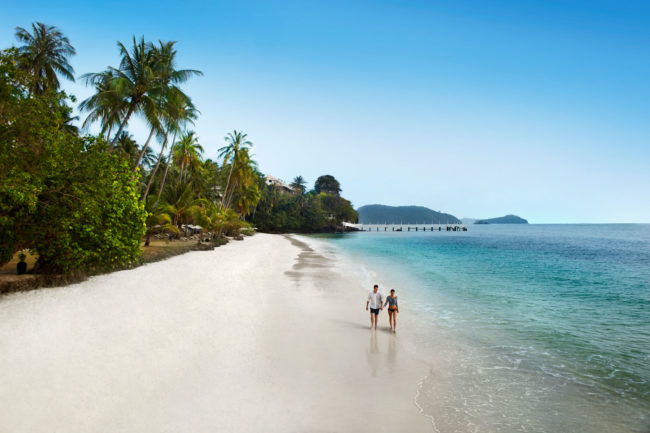 SALES AND PROMOTION
After the initial set-up phase, our global teams will start promoting and selling your properties to decision makers within the tourism industry.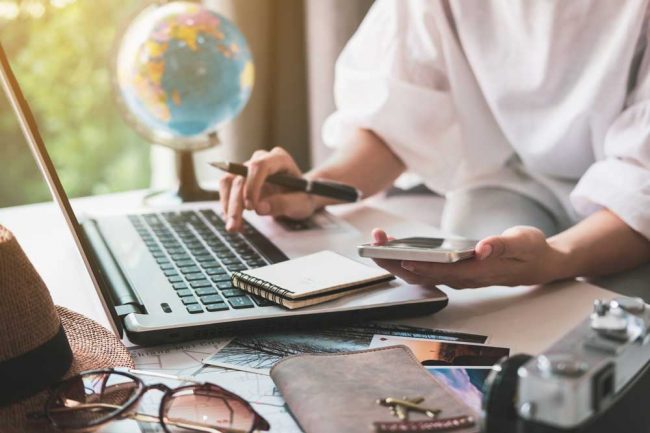 CONNECTIVITY
Instead of wasting time, money and energy shopping around for perfect online integration, we provide many tools for a successful e-commerce strategy.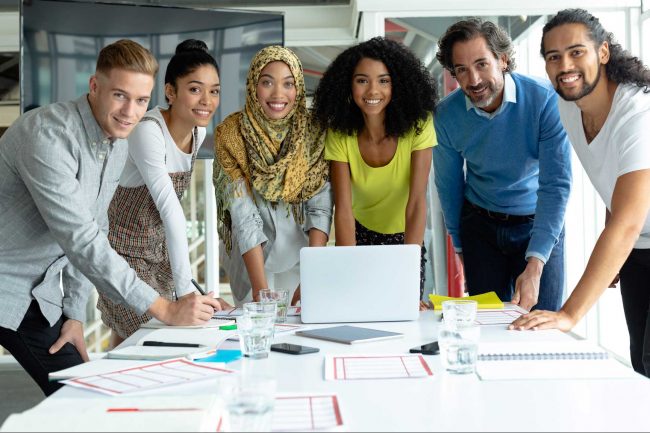 THE COMPLETE PACKAGE FOR A MUTUAL SUCCESS
REPS Unlimited is one of the only Sales & Marketing Representation Companies who merges traditional sales approaches such as sales calls and trade shows with an online connectivity e-commerce solution. Our Package Models are unique combinations of a monthly retainer fee, hybdrid models with fixed fees and commissions and a complete commission driven e-commerce package. Allowing our partners to tailor-made their perfect sales representation solution.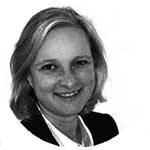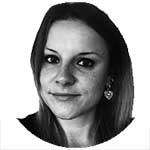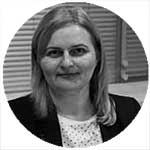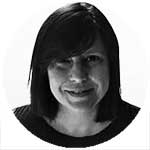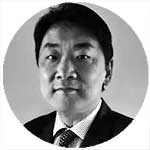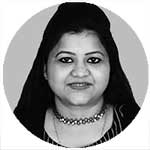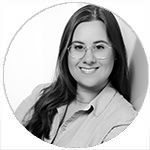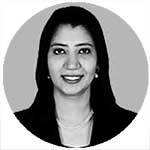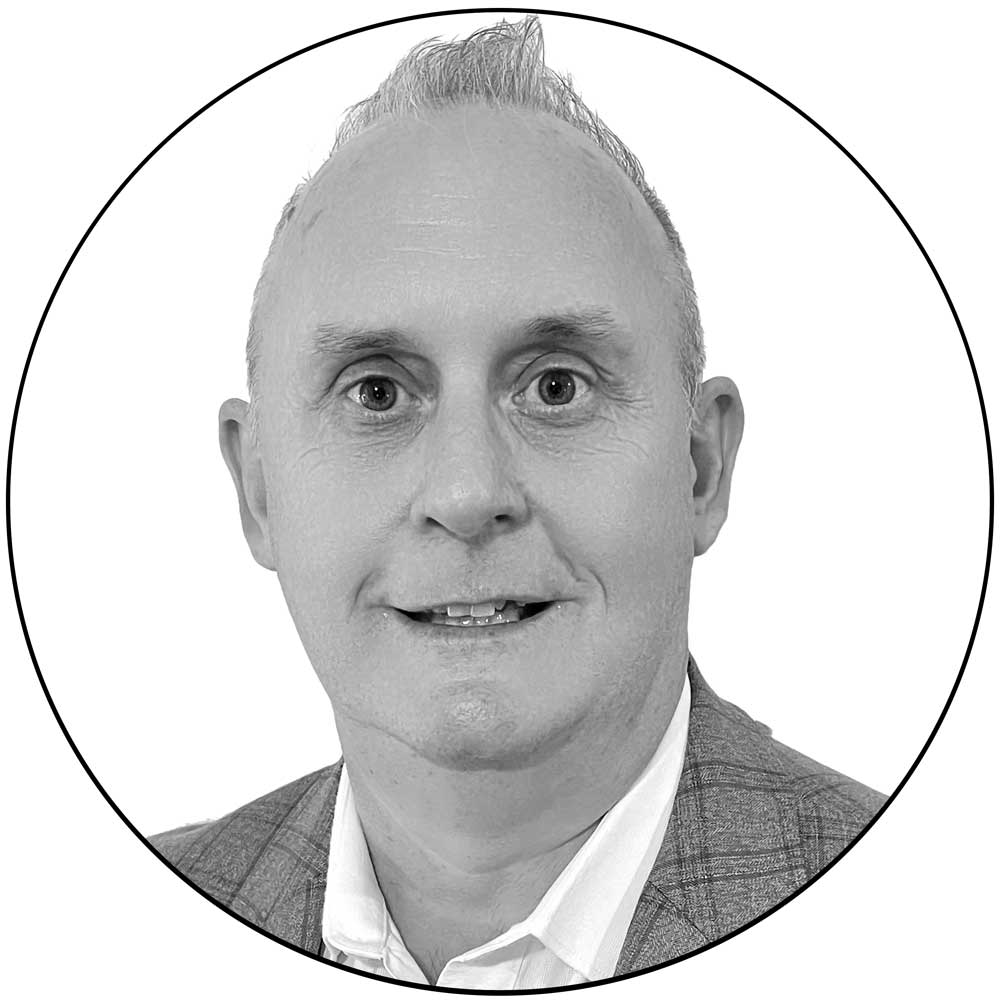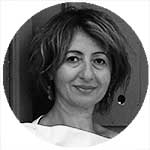 Our Services and Packages
REPS Unlimited offers a comprehensive menu of sales and marketing initiatives intended to drive business, increase market share, strengthen brand positioning and continuously create awareness within the targeted markets for your properties, products and services. We tailor our services based on following considerations:
Whether you wish to contract our services for a year, a quarter, or on a per-project basis, we will be glad to design a proposal that will effectively reach your targets. Our team in REPS Unlimited are trusted by decision-makers within the tourism industry. We maintain a distinct level of integrity and reliability. We make sure that every time we speak to a travel company on your behalf, we not only build interest for your brand, we build trust and confidence – an essential requirement for long-term cooperation.
This full-service representation follows the classic business model of promoting our partners to their desired market clusters based on a flat monthly retainer fee. All our sales and marketing activities will be executed with no hidden and no additional costs.
Choose any of the three regions we cover, or choose all depending on your sales targets.
Another full-service representation model, we can offer a reduced monthly retainer fee and work on a fixed percentage commission for all new businesses.
Choose any or a combination of the market clusters below, depending on your sales targets:
E-commerce and Connectivity
The hotel distribution landscape and related technology is rapidly changing. Independent hotels are getting left behind and are significantly under performing as a result. To compete in this environment takes significant investment in technology, time and people. 'Powered by Archipelago (PbA) is a proven and dynamic low cost solution that dramatically improves online revenue, visibility, connectivity and distribution.
Not looking for a full representation service? Searching for ad hoc support to conduct dedicated sales missions or marketing campaigns? Take advantage of our A La Carte Services that are tailormade for specific projects. Choose any of our menu of services and let us know which your desired markets are: