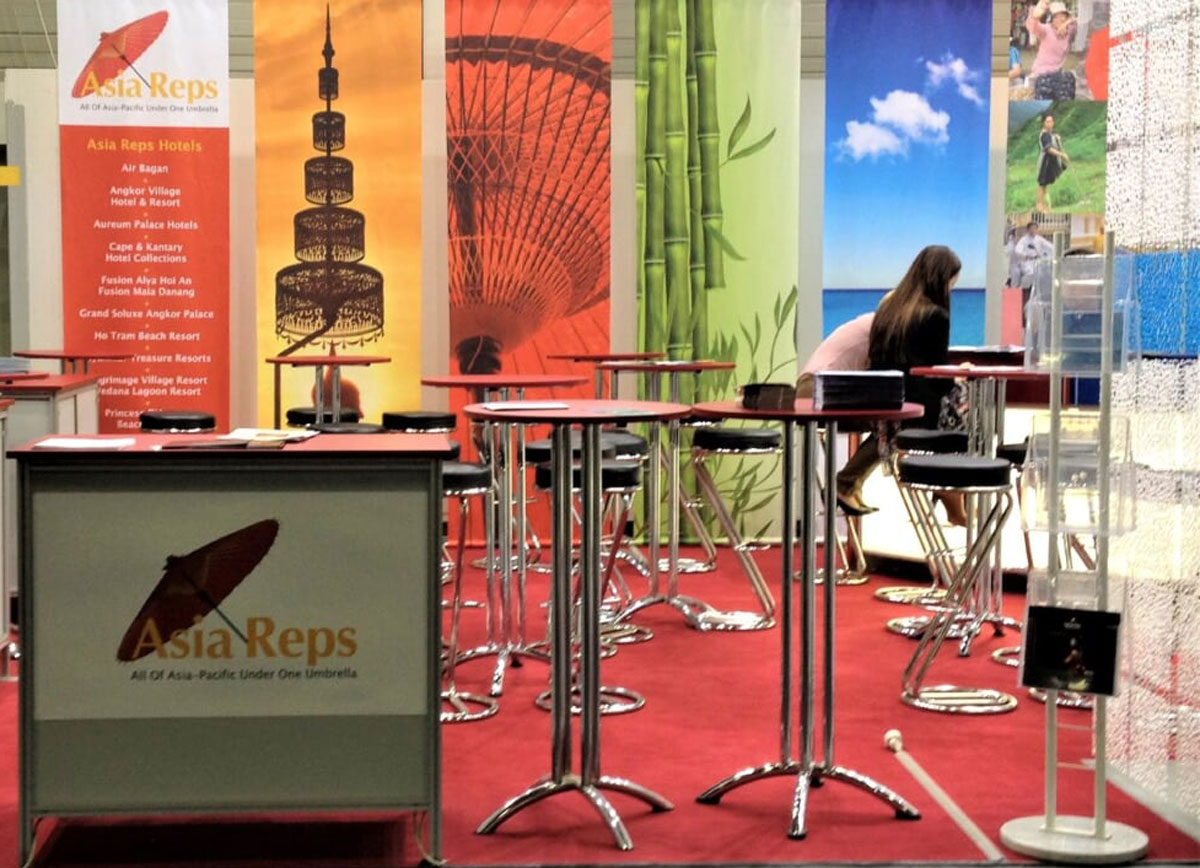 ASIA REPS was founded in 2009 by Marc Sievert, who returned to Germany after years of living and working in various travel and hospitality companies within Asia. Marc had a vision of promoting a select group of hotels which reflected the rich cultural heritage of the different Asian destinations.

Shortly after, Carla Cantara-Wiegand joined the start-up company, bringing with her the specialized sales and marketing knowledge she gained after almost two decades of working in senior management levels for different hotels, resorts and conference centers.​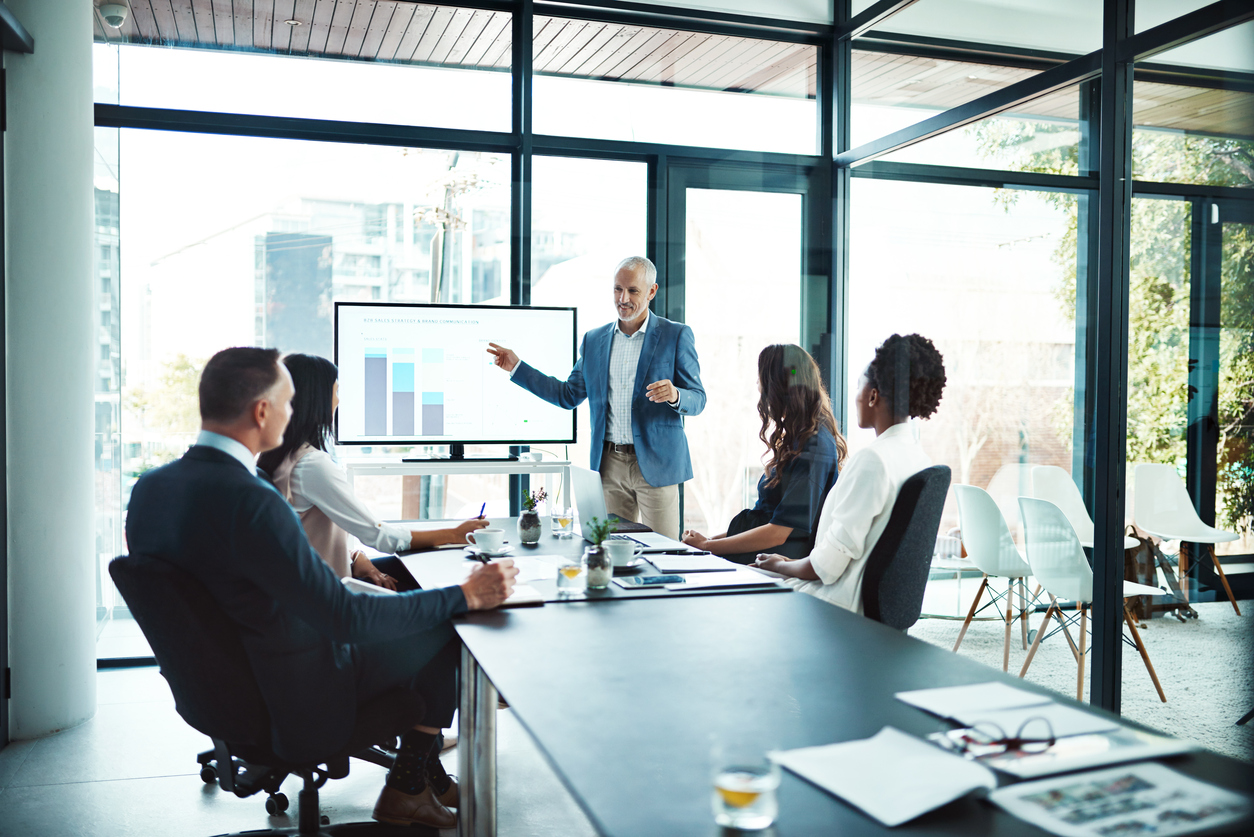 From a single office covering the German-speaking markets, ASIA REPS has grown to establish offices and partnerships which cover the other outbound markets within Europe. Beginning with a small group of hotel partners, ASIA REPS partnered with outstanding hotels and resorts from Indochina, South East and Central Asia, and continues these partnerships even today.

Fast-forward to 2019 and the company's 10-year anniversary. ASIA REPS has established its presence in selected countries within Asia Pacific to cover the robust outbound Asian markets. Following the same dynamic standards of promoting their partners to the European markets, ASIA REPS now offers representation services covering key outbound markets from Asia and Australia.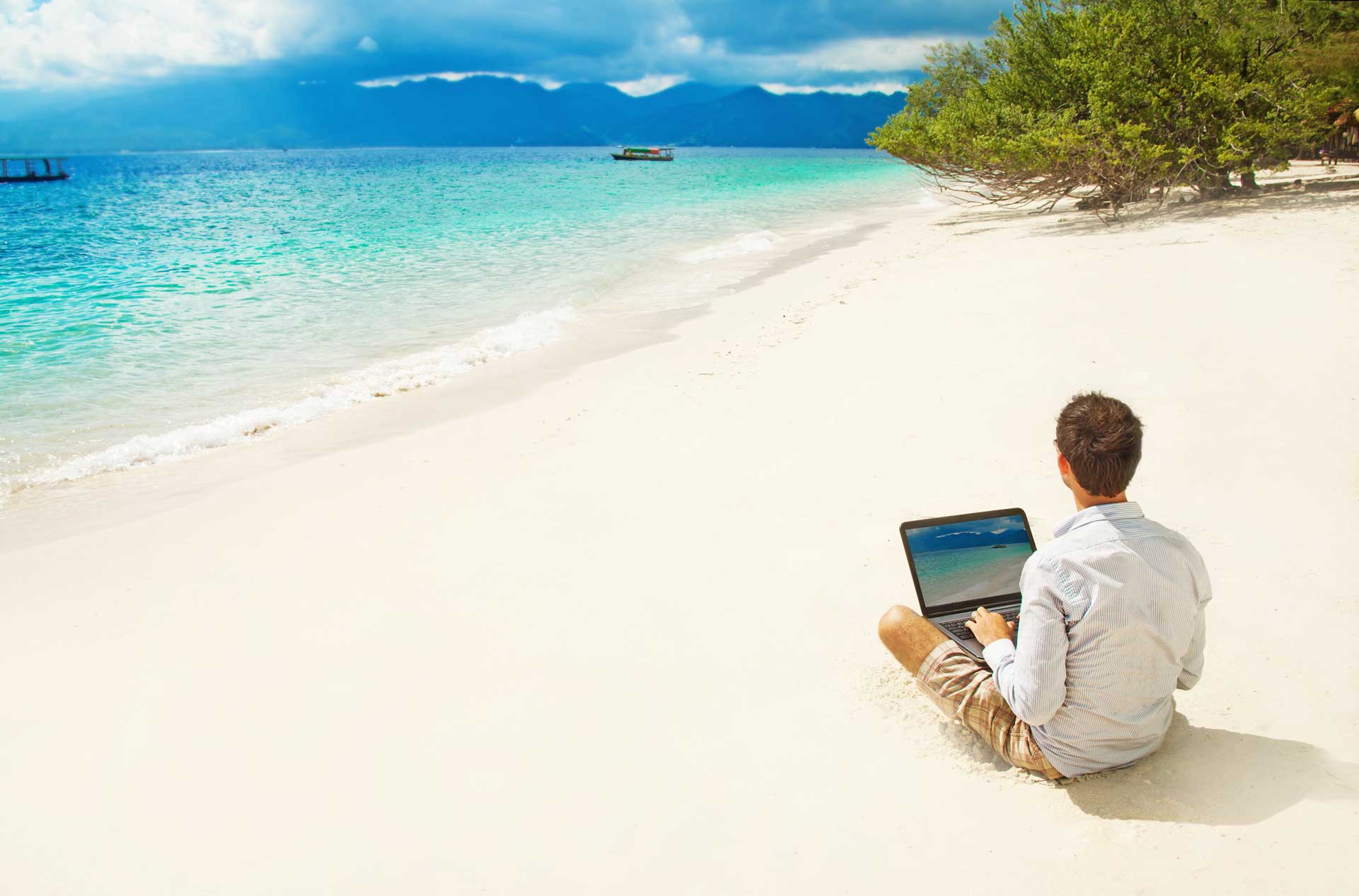 In 2020 when countries worldwide were re-opening their borders and travel was poised to resume, ASIA REPS made the crucial decision to expand its geographical coverage and grow its network globally, aptly rebranding itself to REPS Unlimited.

Recognizing the fast-changing landscapes of the travel industry, the impact of the Covid pandemic on a global scale, REPS Unlimited has designed a new menu of business models that are more relevant and better suited to deliver the requirements of our esteemed partners.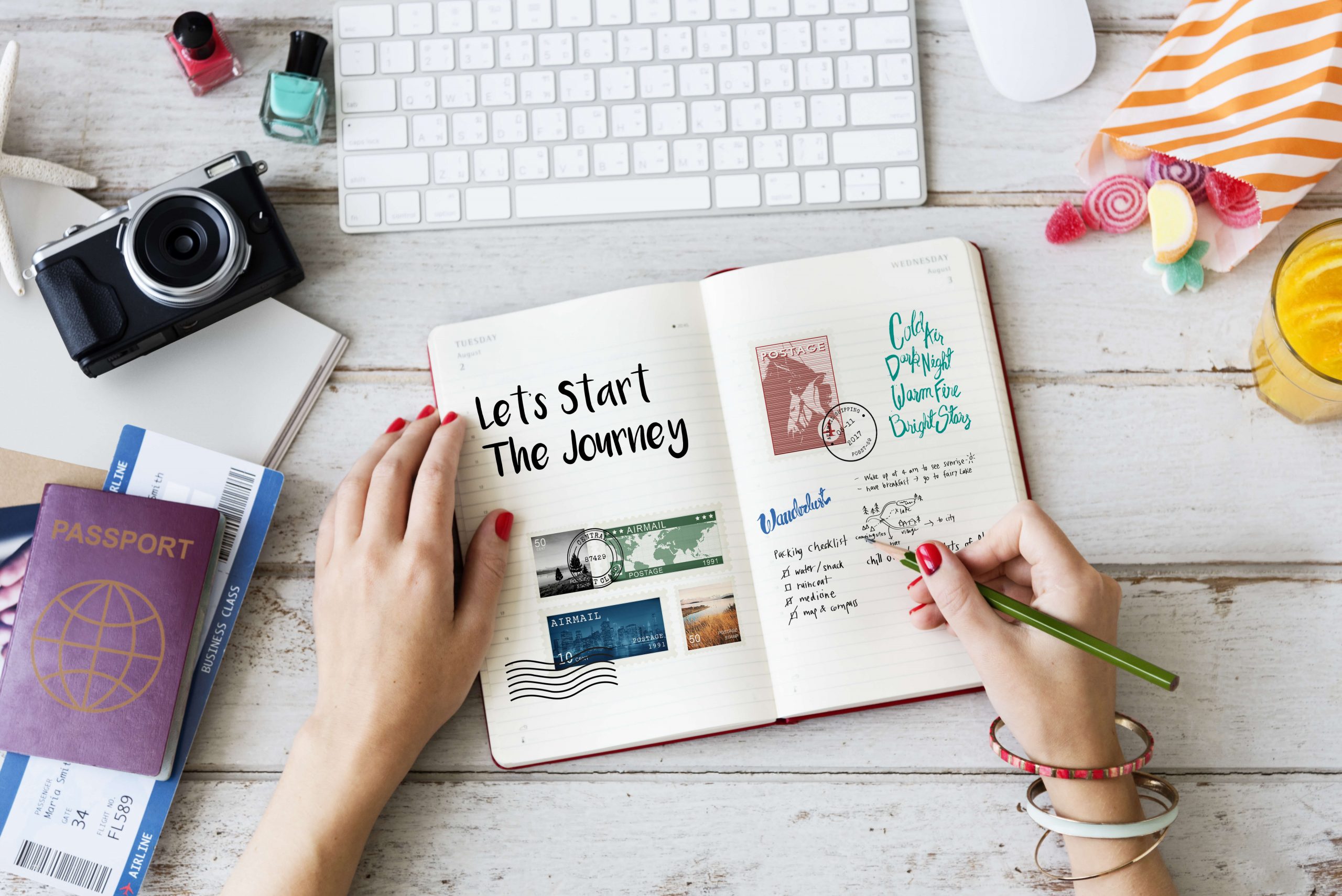 Lets start your Journey with
REPS Unlimited