REPS Unlimited focuses on creating and seizing opportunities within the travel industry. With its professional teams in Germany, UK, USA, Russia, Spain, China, Southeast Asia, India and Australia, REPS Unlimited offers a unique proposition – to grow your business in the world's biggest outbound travel markets, all at the same time, with one trusted partner. REPS Unlimited offers you the whole world under one professional company.
REPS Unlimited has their teams on the ground in all the markets we cover. We do not operate virtually from one head office and claim to promote you in various countries. Our teams have long-standing experience in the tourism industry, and we know the markets' decision-makers. In turn, they know and trust us and the companies we promote.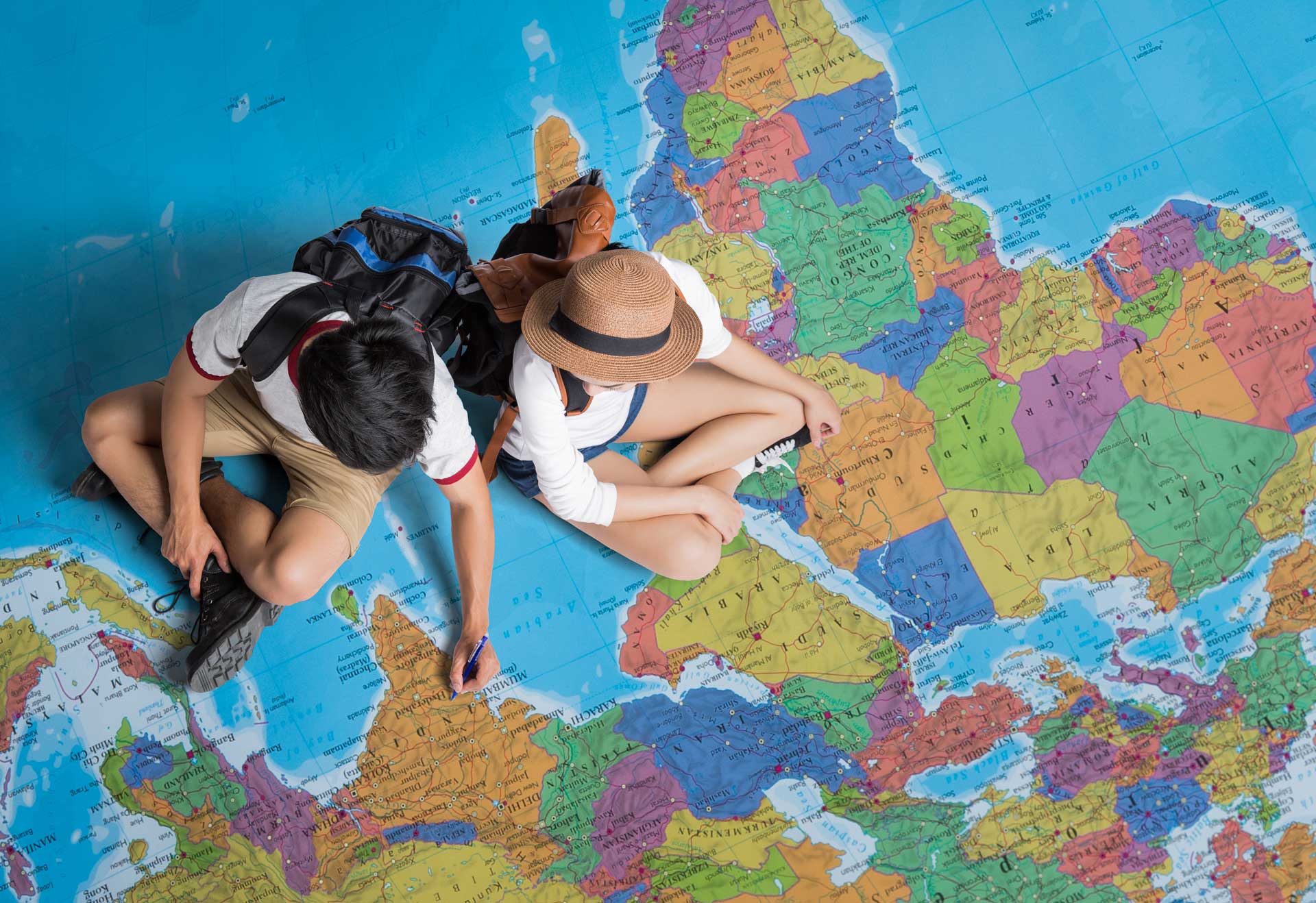 Are you interested in any other country?
Through our network we have associated offices spanning the globe. If you are interested in any particular market region where we currently do not have on own office, let us know and we can assist you in researching a partner company for you.