Open-House Invitation from REPS Unlimited
We know how frustrating it is to hear of tradeshows being cancelled one after the other. These cancellations limit your capabilities to network for new business, hindering you from expanding your connections with new travel companies. If you have been looking forward to network and grow your business from the markets of United Kingdom and North America, we invite you to our
Coming to Munich are our Heads of Teams, Simon Hemmings for UK and Ireland; and Debra Floeder for North America (USA, Canada, Mexico). We are arranging one-on-one meetings with interested hotels and resorts who are looking to grow their business in these markets. We also warmly welcome Tourist Offices exploring opportunities to expand their reach and exposure. Interested in other markets like Russia? Spain? India? Australia? Our Head of Team for Operations, Jill Siebert is also on hand to meet with you. We all look forward to the pleasure of meeting you!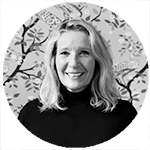 Meet our Head of Team, Debra Floeder. North America has historically been the most valuable outbound tourism market in the world. Recent CNBC reports that the 2022 outlook for travel abroad is rosier than ever, especially for Americans booking trips in the summer or later. With the desire to travel now stronger than ever, Americans are forecasted to plan more overseas holidays and allocating bigger budgets.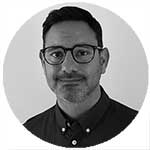 Meet our Head of Team, Simon Hemmings. The United Kingdom is one of the largest tourist-generating regions in the world. Pre-pandemic, the average UK resident went abroad for 10 nights with an average spend of £616. With less stringent travel restrictions, we expect outbound tourism to soar. And having been confined for almost two years, the market is raring to get out and about in 2022.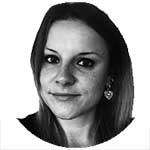 Meet our Head of Team, Jill Siebert. Spain, Russia, South Asia, ASEAN and Oceania are the other outbound markets we offer. Each market has the potential for FIT and group bookings, and a combined market mix can yield both volume and profitable margins year-round, for hotels and resorts that are well established within these countries' outbound tour operators and travel agencies.